One of the best ways to unwind in California's East Bay Area of San Francisco is by spending your free time at one of their many country clubs. However, if you're going to become a member, you only want the best of the best, right? So whether you live in Lamorinda luxury homes or have your own beautiful slice of Berkeley real estate, here are some of the best country clubs in the area.
Moraga Country Club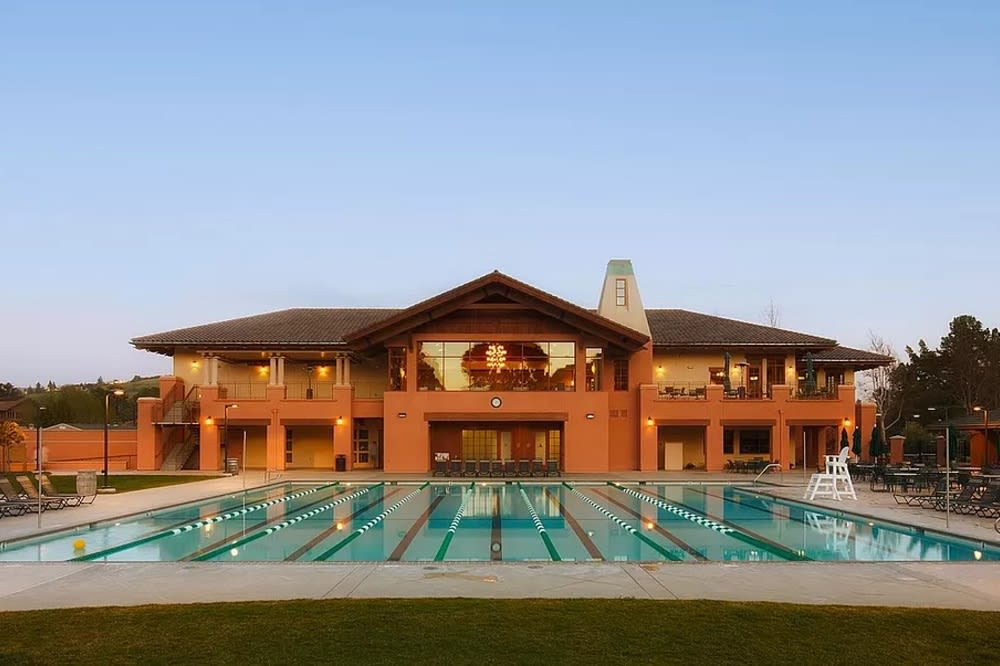 Image courtesy of Moraga Country Club
This nearly fifty-year-old country club is a sprawling testament to some of the best luxuries that California's Bay Area has to offer. Only 12 minutes from any Lamorinda, CA luxury homes, you can have easy access to this club's private swimming pool, restaurant, 18-hole golf course, and tennis facilities. However, if you would love to live even closer, the
Moraga Country Club
also includes
512 beautiful, million-dollar private residences
. Be sure to keep an eye out for listings if you wish to live right in the heart of Moraga.
Sequoyah Club
A beautiful venue,
The Sequoyah Club
is a dynamic place for you and your family to experience your best moments. While there are classic golfing and tennis features, the club also hosts beautiful weddings, fine dining, and other formal events. The club is rich with Oakland history and has hosted the local elites for over a century.
Under 25 minutes from both Lamorinda CA, luxury homes and Berkeley real estate, you can own the finest homes in San Francisco and still readily enjoy this historic country club.
Contra Costa Country Club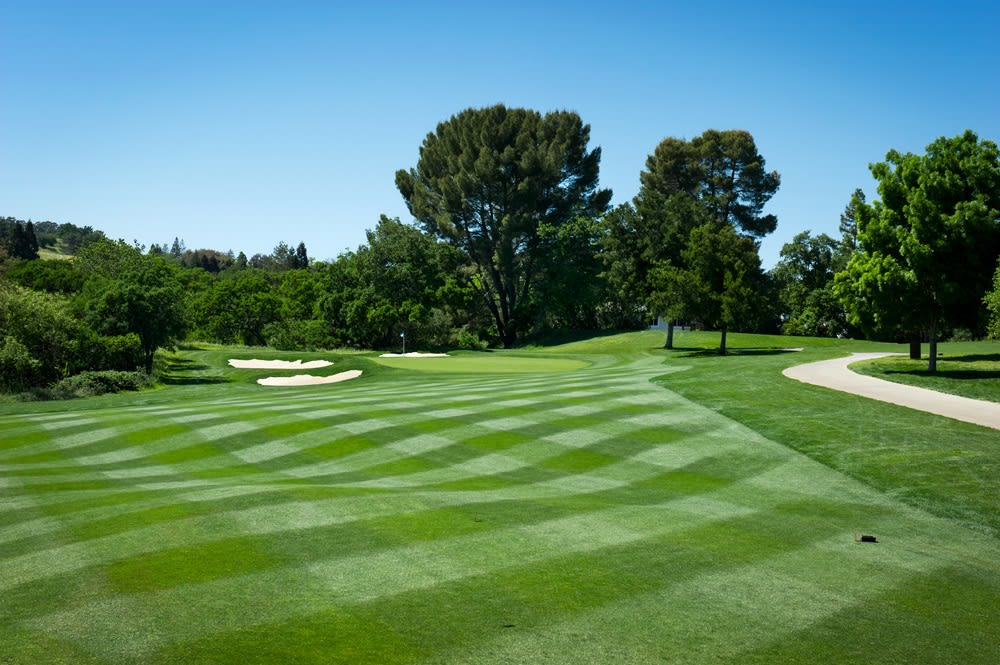 Image courtesy of Contra Costa Country Club
Contra Costa Country Club
is a golf lover's dream. Not only does it have one of the best golf courses in the Bay Area, but also the facilities employ professionals to help get your swing just right. Beginners and veterans can take classes and learn how to be better golfers, and don't worry about having to go somewhere else for gear as the Contra Costa Country Club has a fully stocked golf shop for all your needs. Whether you're a hobbyist, a senior taking a shot at a new sport, or trying to teach your kids some top-tier golf, there are holes and programs for everyone. Lamorinda, CA luxury homes are just an easy drive down the highway away.
Round Hill Country Club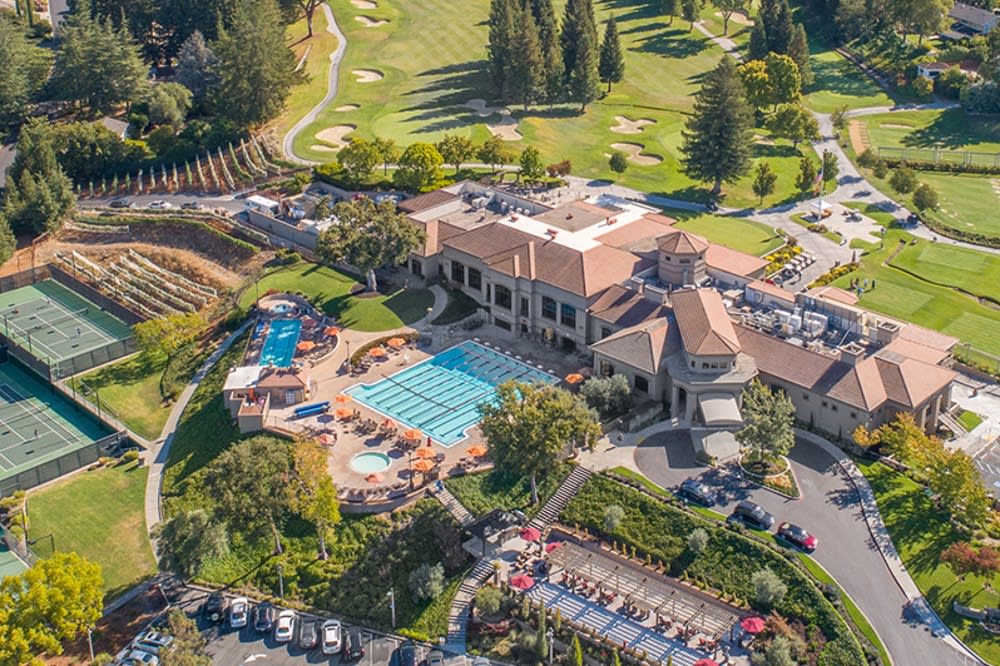 Image courtesy of Round Hill Country Club
Priding itself on being a well-rounded experience for singles, couples, and families, the aptly named
Round Hill Country Club
offers food, sports, private events, relaxation, and exclusive access to their golf course: "The Jewel of East Bay." This club will make living in Lamorinda, CA luxury homes or Berkeley real estate all the better.
The country club also helps support everyone in the community, including its staff. The Round Hill Country Club provides monetary grants to employees in need. No member of the Round Hill community gets left behind, and you can help be a part of that.
Blackhawk Country Club
Family is the name of the game at
Blackhawk Country Club
, and they work hard to give members and their families the best community space and experience to relax and enjoy. Offering country club classics like golf, fine dining, tennis, and more, the Blackhawk Country Club also wants to host your family events. They make sure to have ample room for every wedding, celebration, and family party you can think of. This is the perfect place for your family to gather and make memories with new friends, so drive over from your Berkeley real estate to enjoy every opportunity.
Berkeley Country Club
Close to the famed and fabulous Berkeley real estate area, the
Berkeley Country Club
prefers excellence. Even its golf course exists to challenge you. Built into the Berkeley Hills, it's a course with dynamic terrain that puts any golfer up to the test. Also, the vantage point gives off gorgeous views throughout the entire country club.
Compete, get married, relax, eat, and enjoy the best of Berkeley right here in the hills. You won't want to miss a second of it.
Claremont Country Club
Large and sprawling, the
Claremont Country Club
has just about anything you could want. While most places only have one pool and a handful of tennis courts, Claremont has two and a fleet of nets. The clubhouse also goes above and beyond. Instead of traditional European or modern, the Claremont house is built in a unique Tudor style. There are few country clubs quite like the Claremont, and its size and one-of-a-kind style does put it above many others.
Whether you're visiting for a private event or a day of relaxing fun, it's a one-of-a-kind, historic club that is happy to share its hundred years of history with you. The only downside to the Claremont Country Club is that it is located decently deep into downtown Oakland, so while the GPS might say 9 minutes from Lamorinda, the time of day could make that drive much, much longer. Reaching one of the best, sprawling country clubs out there is worth the drive, though!
Orinda Country Club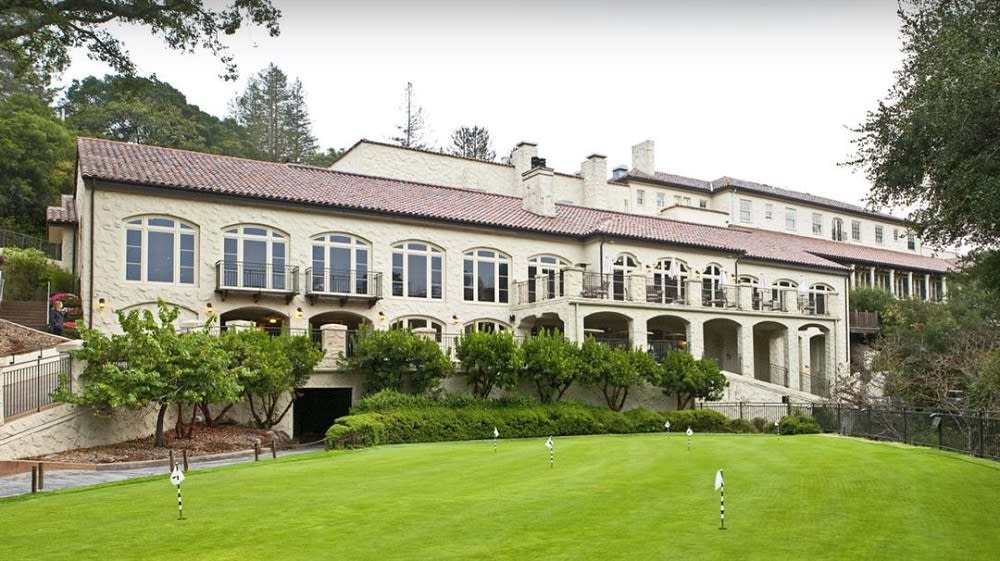 Image courtesy of Orinda Country Club
Orinda Country Club
is all about fun activities for all ages. That includes country club classics like golf, tennis, and casual swimming. However, Orinda also offers unique options like pickleball, competitive swim teams, extensive fitness options, and night tennis. They like to take all their options to the next level, and while they may not have the space of places like Claremont, they make up for it by being creative with their activities. The hard work shows!
Looking for Lamorinda, CA luxury homes?
If you're looking to make one of these country clubs your local spot, contact
Michael Robertson
for expert guidance.
*Header image courtesy of Dana Weiler, Blackhawk Country Club