Berkeley, California, is a social city full of gusto. You will find people throughout the eastern shore of San Francisco Bay enjoying each other's company under the sunny, blue skies. If you're looking for ways to relish the year-round gorgeous California weather, Berkeley is abundant with stellar activities. Whether it be a fishing charter, 18 rounds of golf, or trail time, here are the seven best ways to get outdoors in Berkeley.
Best ways to get outdoors in Berkeley
Watch a live artistic performance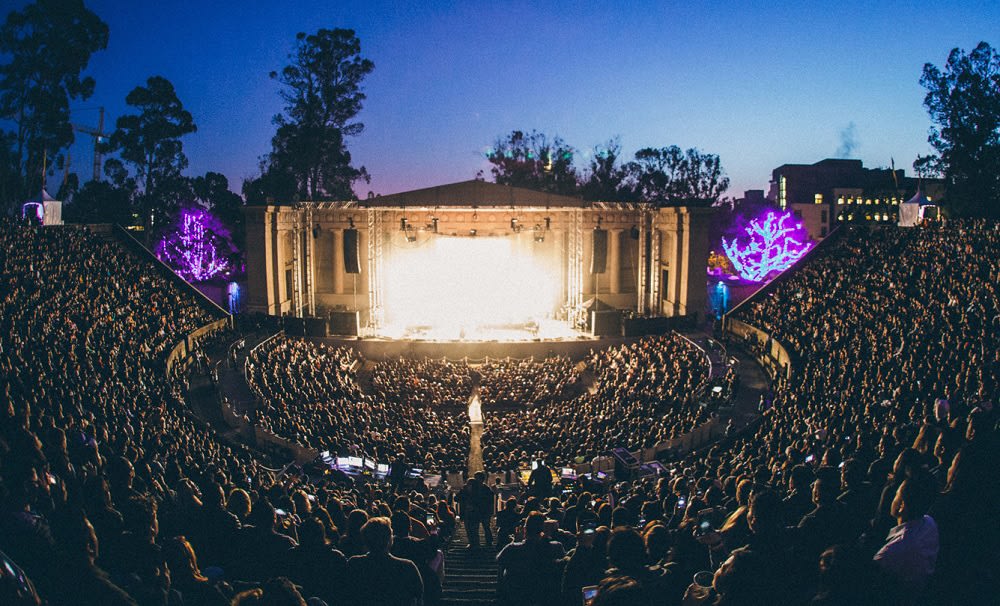 Image courtesy of The Greek Theatre at UC Berkeley
The
William Randolph Hearst Greek Theatre
is an open-air venue located at the University of California, Berkeley. Built back in 1903 and based on the Greek theatre "Epidaurus," the amphitheater puts on live events that can accommodate up to 8,500 people. From historic speeches to modern concerts, the Greek Theatre has hosted a wide array of talent.
Over the years, the venue has featured guests ranging from icons like President Theodore Roosevelt and the 14th Dalai Lama to pop stars like The Weeknd and John Legend. Upcoming performances include the reggae band Rebelution and famed acoustic guitarist Jack Johnson. The Greek Theatre also serves as the home for many UC Berkeley events, such as graduation ceremonies and bonfire rallies. Admire your next artistic performance underneath the stars at UC Berkeley's timeless Greek Theatre.

Hop on an adventurous fishing charter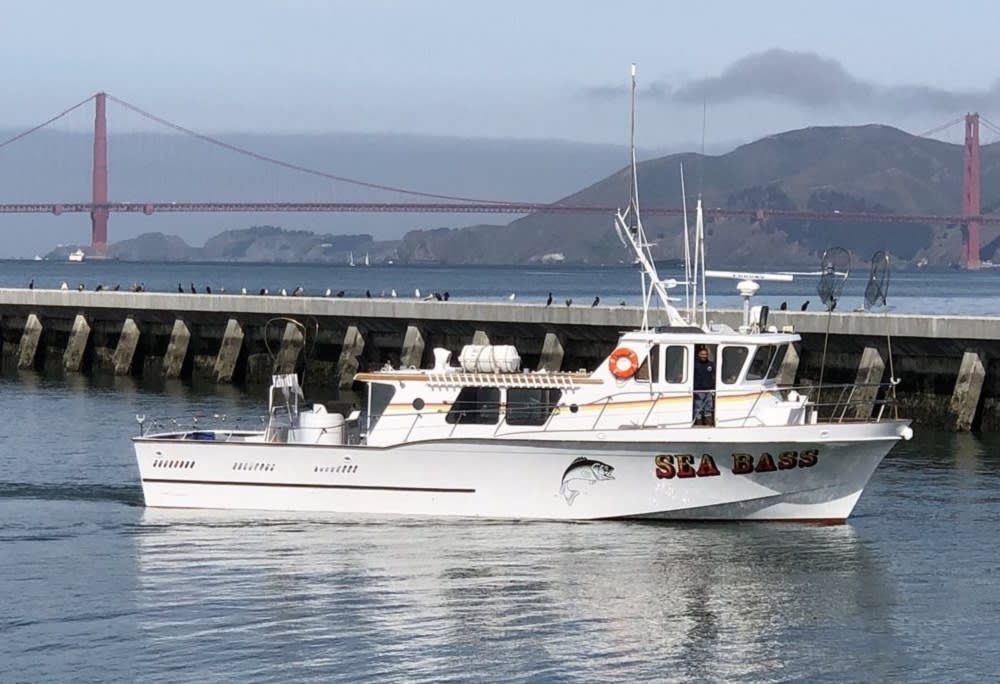 Image courtesy of Sea Bass Sportfishing
Looking for some outdoor adventure? Hop on a fishing charter! With its idyllic Bay Area location, Berkeley has a fine selection of sportfishing on its treasured waters.
Sea Bass Sportfishing
is a local favorite, providing open-course and private party charters throughout San Francisco Bay. Hop aboard their sleek 58' vessel and cast a line to hook salmon, striped bass, rockfish, crab, or halibut.
California Dawn Sportfishing
is another Berkeley staple, offering potluck expeditions and private charters. Their two high-powered vessels are ideal for catching halibut, sea bass, crab, salmon, shark, and sturgeon. Explore the iconic San Francisco Bay Area while fishing on a grand ship through these two amazing options.

Stop and smell the roses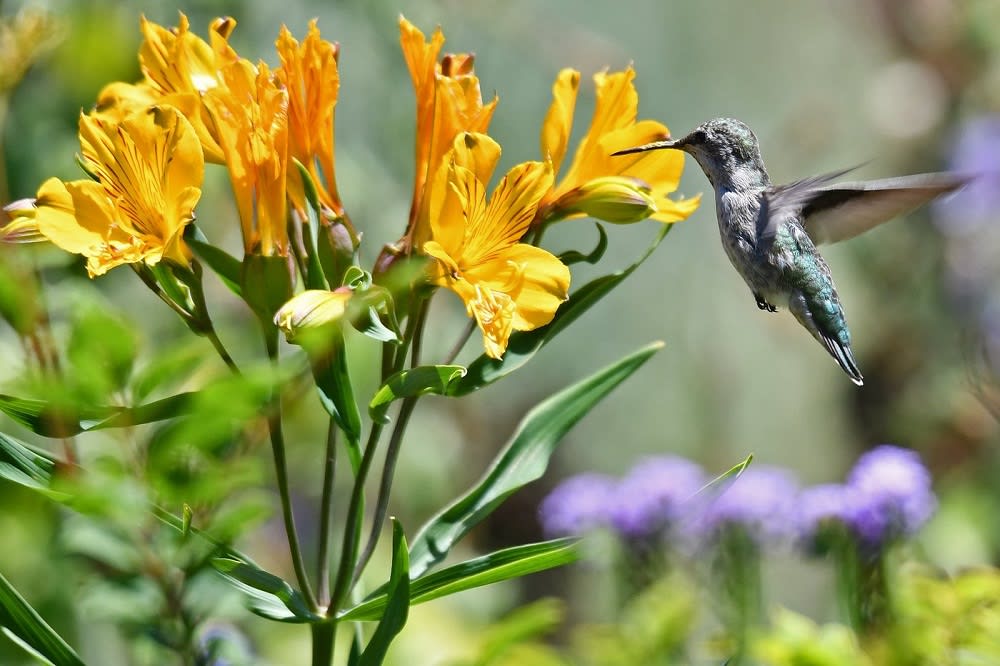 Image Courtesy of Tripadvisor - UC Botanical Garden
Admire beautiful flora and fauna at outdoor, living museums in Berkeley. The
UC Botanical Garden at Berkeley
boasts 34 acres of different plants from around the world. The museum has one of the most diverse collections of plants in the United States, as there are more than 12,000 species in the garden. The collections are divided geographically by origin or region and represent almost every continent.
The
Berkeley Rose Garden
is also full of lovely flowers. Within its 3 acres, the garden has over 1,500 rose bushes made up of 250 varieties. The museum also has other outstanding facilities, including tennis courts, a picnic area, trails with footbridges, and a decorative pool along with stunning views of the Golden Gate Bridge and San Francisco Bay. You will feel one with nature as you wander around Berkeley's multiple charming gardens.

Catch a California Golden Bears football game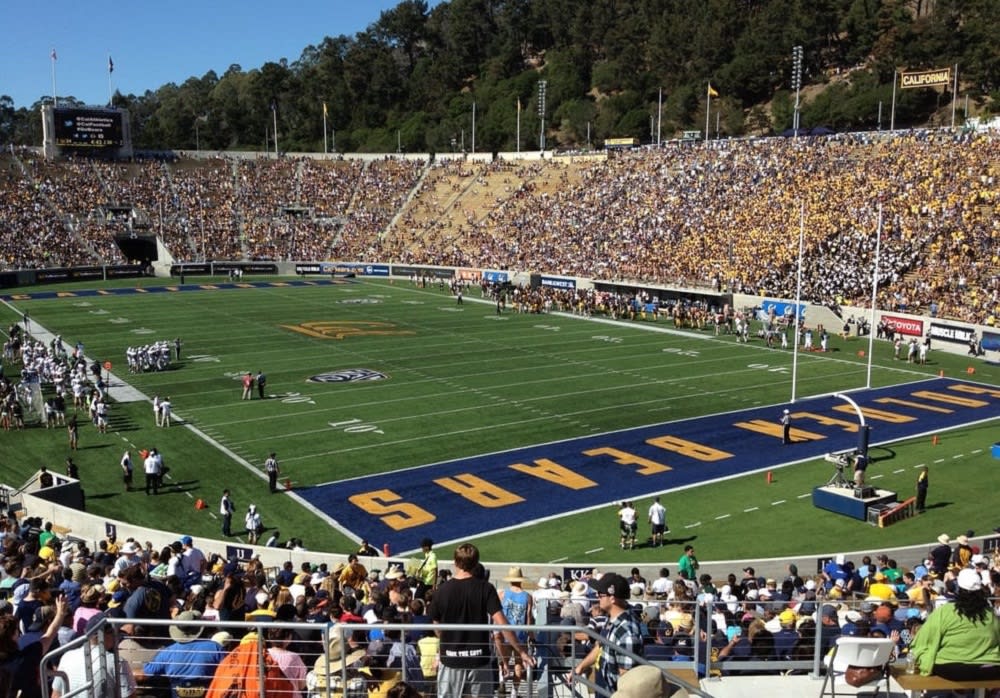 Image Courtesy of Yelp - California Golden Bears Football
Support UC Berkeley at a
California Golden Bears football game
! Since its founding in 1886, this NCAA Division 1 team has won five NCAA national titles and 14 Pac-12 conference championships. To kick off the upcoming 2022 football season, UC Berkeley will host the University of California, Davis at home, so be sure to snag your tickets early. All home games are held at the outdoor California Memorial Stadium. Don't forget to wear your UC Berkeley spirit gear as you cheer on the California Golden Bears to victory.

Play 18 rounds of golf on a championship course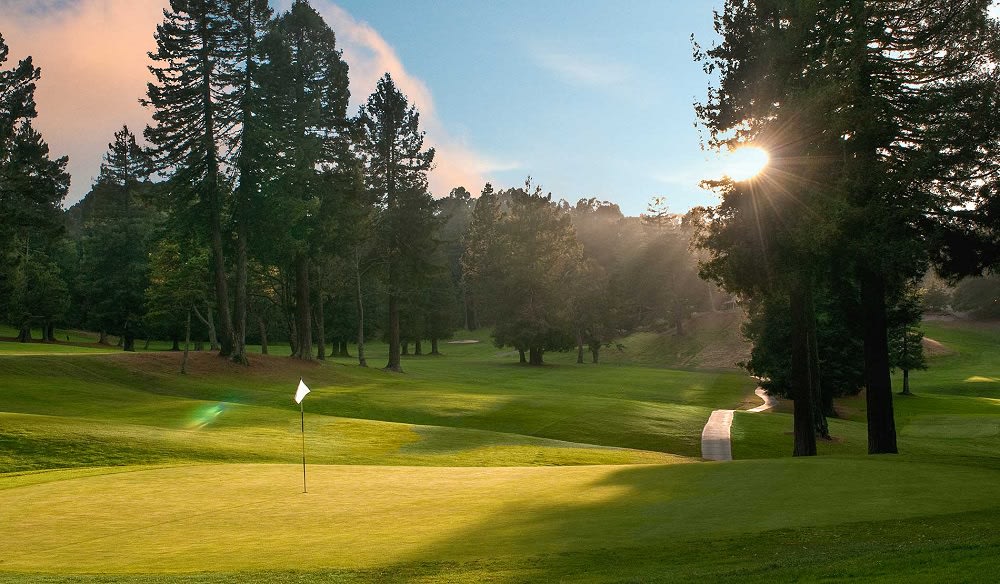 Image Courtesy of Tilden Park Golf Course
Play 18 rounds of golf at
Tilden Park Golf Course
. This 6,294-yard title course is known for its formidable layout, luxury facilities, and top-notch service. Tilden Park was even recognized as the "Best Golf Course" in 2010 for the East Bay and Oakland, courtesy of the San Francisco Guardian's "Best of The Bay" awards.
Designed by golf architect William Park Bell Jr., this impressive course features tree-lined fairways and immaculate greens. Don't let Tilden Park's sensational landscape fool you, as the championship course is quite the challenge. The sixteenth hole is signature, as it overlooks the whole course from a raised tee box and greens surrounded by bunkers on each side.
Practice facilities at Tilden Park include a chipping area, two putting greens, and a covered three-floor driving range with 60 stalls. Golf lessons, tournaments, and events are held regularly at the course too. Instructions are taught by professionals and split up by skill level. Private tournaments and events are also available to reserve, and the course can accommodate both small and large groups. It's no doubt that the natural setting of the Tilden Park Golf Course is an unforgettable way to get outdoors in Berkeley.

Take on the trails for a scenic workout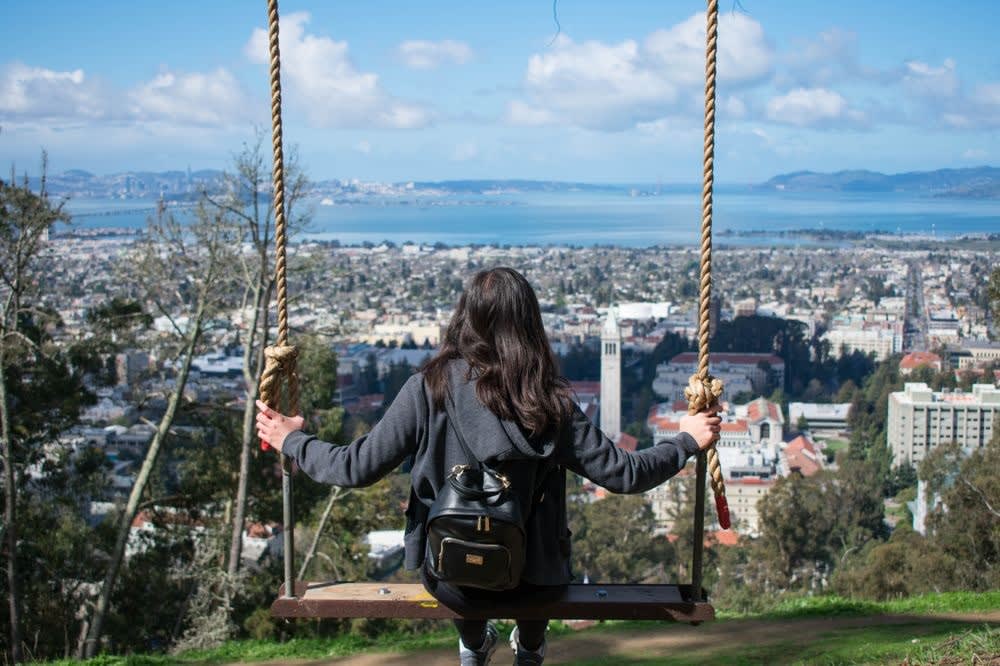 Image Courtesy of Yelp - The Big C
Berkeley is a health-conscious city, and as such, people here love staying active. The many
trails
throughout Berkeley allow you to take your workout outdoors. Regardless of whether you're a novice or expert, there is a trail for you. Plus, many of these routes tout breathtaking sights at the end.
The Berkeley Fire Trails is a great place to start. This seven-mile route is split up between a lower and an upper trail, with the former suited for biking and the latter suited for hiking. Once you get to the top, you'll be met with magnificent Bay Area vistas. Nearby, the Big C trail pays tribute to the UC Berkeley school spirit. This steep yet quick one-mile hike is a local favorite. You will get your heart pumping on this trail and be rewarded with a panoramic view of San Francisco Bay and, of course, the UC Berkeley campus. There is even a handmade swing at the top perfect for an eye-catching photo.
Strawberry Canyon Fire Trail is another great option. This is a moderate seven-and-a-half-mile route beloved by joggers and furry friends alike. Set in a lush forest, this trail will surround you in nature and take you to jaw-dropping landscapes of the Bay Area. Whether you're into hiking or biking, Berkeley truly has a trail fit for everyone.

Savor mouthwatering cuisine while dining alfresco
Savor a meal alfresco at one of Berkeley's
delicious outdoor restaurants
. You can eat under clear California skies from breakfast to dinner, simultaneously enjoying mouthwatering local cuisine and the views. For example, Skates on the Bay offers fine coastal dining with spectacular waterside views. Set on the Berkeley Marina, this elegant outdoor restaurant has a seafood-focused menu crafted from fresh ingredients. Enjoy shellfish, sushi, and their new raw bar, all while taking in the dazzling waterfront scenery.
Housed in a garden setting, Cafe Leila has a spacious yet quaint patio and serves healthy plates. Try one of their scrumptious omelets paired with a creamy smoothie or fluffy bagel with a warm coffee for breakfast. Lunch favorites include crisp, specialty salads, while dinner is all about juicy, handcrafted burgers.
Another fantastic option would be La Marcha, an authentic tapas bar with heated outdoor seating that is also dog-friendly. Relish in small Spanish bites like tortillas and croquetas or the traditional paella rice dish. Don't forget to save room for dessert, because their churros served with thick hot chocolate are a heavenly pair. Regardless of what type of food you're craving, you can enjoy it alfresco in Berkeley.
Berkeley Real Estate
Get in touch with
Michael W. Robertson
if you're interested in buying or selling a home within the Greater San Francisco and East Bay areas. Michael specializes in luxury properties and uses a professional and diligent approach when working with his clients. Discover the best Berkeley houses on the market by collaborating with real estate agent Michael Robertson.