Buying and selling real estate is not for the faint of heart. It can be an extremely difficult market to navigate for amateurs and professionals alike. For these reasons, it's best to always work with a knowledgeable realtor. Still, many individuals settle for inexperienced agents when buying and selling their homes. Worse yet, some people with absolutely no experience try to take on the task themselves in order to save money.


Real estate agents spend countless hours learning how to represent homeowners and maneuver complicated paperwork. Their expertise, knowledge, and training are valuable assets when it comes to buying and selling homes.


In this article, we will discuss six reasons to work with an experienced realtor when selling your house or searching through Berkeley homes for sale. Let's get started!
1. Knowledge of the Berkeley real estate market
Seasoned real estate agents know the ins and outs of their market. They know what neighborhoods are hot, where to find the best prices, and when to make a deal. Their familiarity with hyper-local trends can help you find the ideal home or sell your home as swiftly as possible.


As a seller, your agent can research comparable homes in your area to see what your list price should be. This will ensure your home is priced aggressively and competitively to sell quickly while ensuring you get the most money for your home.


As a buyer, your agent will know how your potential home compares to other Berkeley homes for sale. They will help you avoid overpaying and will assist you in negotiating for a better price.


Experienced realtors can also help you identify possible issues or damage in a home that may not be obvious to the untrained eye. This can save you from future headaches down the road.
2. A wide variety of contacts and connections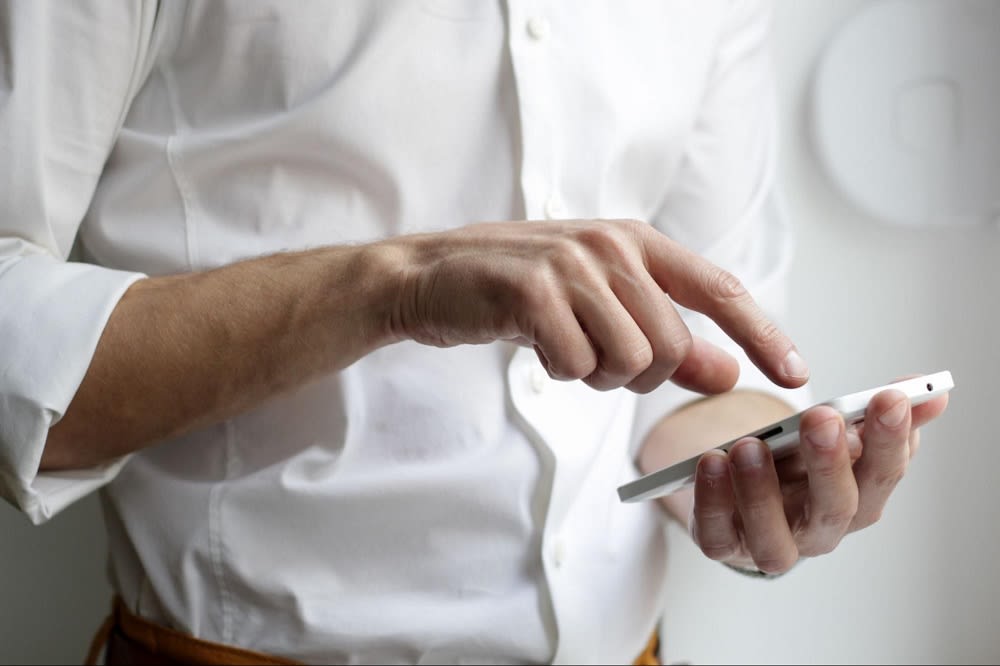 Skilled real estate agents also have a long list of industry connections. Selling houses involves a laundry list of tasks, and your agent will have a large database of professional vendors at their fingertips.
If you need to do a little work before listing your home, they can typically introduce you to a reputable contractor and refer you to a top-quality staging company to furnish your home for showings and marketing materials. Trusted realtors can even recommend someone to perform a home appraisal. When you're ready to move, they can refer you to a reliable moving company.


When buying a home, agents can put you in contact with reliable inspectors to ensure there are no issues with your potential home. They can even recommend a good mortgage lender in the Berkeley area.
3. Negotiation skills
Negotiation skills are crucial
in buying and selling real estate and property. In real estate, negotiating equals maximizing value. As a buyer's agent, realtors maximize the value of the offer. As a seller's agent, they maximize the value of the home.
Realtors with years of experience under their belts have mastered the art of negotiation. They know how to time the Berkeley real estate market and strategize an offer to get you the best deal on your home. They can also effectively outline what makes their deal competitive, such as an all-cash offer.


Negotiation also comes in handy when working as a seller's agent. For instance, they can work with sellers to identify and prioritize any and all home improvements that need to be done before going to market.
4. Marketing expertise
Marketing skills go a long way in real estate. You may not think so, but even brand new Berkeley homes for sale need to be properly staged and marketed. Savvy marketing could be the difference between an instant sale and a home sitting on the market for weeks. There is simply no excuse for a poorly advertised home, especially in an area such as Berkeley.


A sign in the yard and an ad in the newspaper are just not enough to get your home sold. An experienced realtor will coordinate with the best staging company to ensure the home looks cozy and comfortable. They will then coordinate photographs and videos to show off the home and know when to post your listing to ensure maximum visibility.
5. Contract experience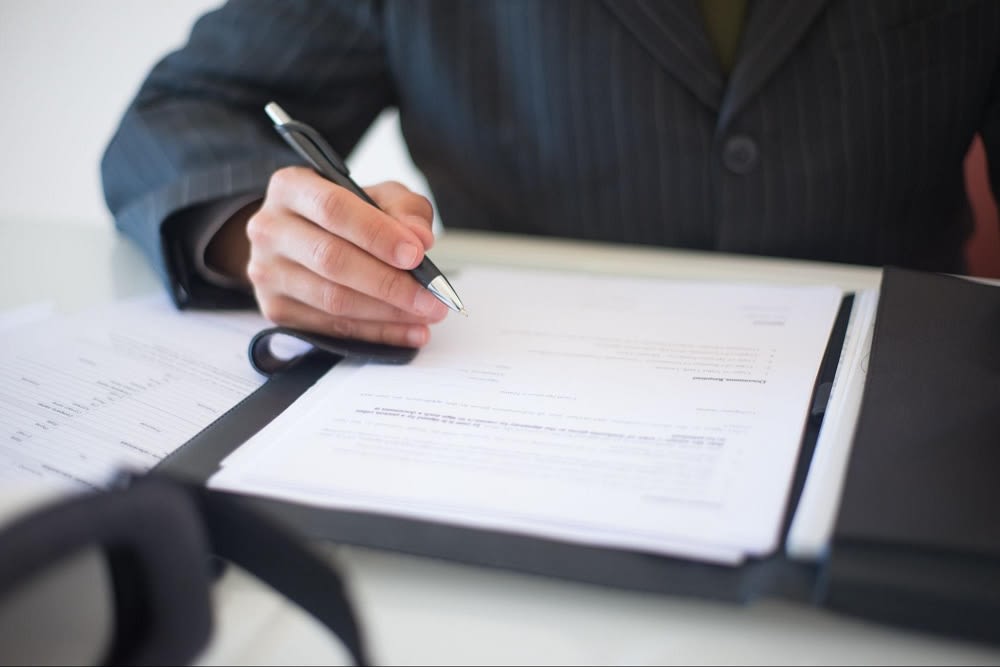 Contracts are often several pages of complicated, legal jargon that any layperson would struggle to comprehend. An inexperienced person could spend hours trying to understand a standard five-page contract or write an offer for a home.
A seasoned realtor has years of experience preparing and reviewing these types of documents and can help explain these forms with ease. Furthermore, your agent can draw up your contract and negotiate a price with no headache on your part. You can rely on your agent to avoid mistakes and omissions that can lead to costly fees and legal trouble.
6. Access to the MLS
The
Multiple Listing Service (MLS)
is one of the most efficient tools for buying and selling homes. The MLS is a broker-owned system where agents can share details of their available listings. Unfortunately, not everyone can access the MLS. In fact, only licensed real estate agents have the ability to access and update this source. If you choose to purchase without an agent, you will be unable to access the MLS database. This could mean missing out on many popular listings.
In the end, hiring
an experienced realtor
will save you time, money, and energy. Their vast training and know-how are simply unmatched when it comes to buying and selling homes and property.
Looking to buy a property or list your Berkeley home for sale?
When you work with an expert, you'll know you are making solid choices to achieve your buying or selling goals. When you're ready to move forward, reach out to
Michael Robertson
for expert guidance.